Learn Internet Governance is a Collaborative Community Development Program (CCDP) which focuses on using local resources, knowledge and best practice to reach out to the public. It is a open knowledge sharing platform creating better learning opportunity. Today in the world when there is a scarcity of funds and skills, the concept of organization being handicap for report mentality and resources are un-escapable. The CCDP is a new and multistakeholder concept of grooming the local public with their own capacity of creating better skills and problem-solving technique. It's their question their problems and solution which helps them to identify and correlate to the problems in discovering a more profuse solution.

To be very precise it is an open door concept of exchanging information in a broad platform of food for thinking concept where they manage their own information and resources as per their own needs and purpose. The main concept of CCDP is a more open based knowledge sharing and communication method where various stakeholder learn by communicating with each other.

This method helps in maximum utilization of resources whereas it also create better opportunity of spreading awareness and communication through better channels. In one hand it works as a direct means of infiltration to the various problem where on the other it stop the foreign perspective of expertise of creating a vacuum of understanding.

In most of the cases in developing world community development program are more focused towards numbers and their participation only, thus creating an opportunity of creating an understanding. This prior method has created a weak mentality among the people of lack of effort and communication among themselves which in long run threat the main objective of sustainability and better objectives achievement process.
With CCDP the whole process is based on public empowering them and giving them the voice to identify their own problems and creating their own solutions. Since in this method the different stakeholders are directly involved the relevance and effectiveness of learning and further sharing helps to create better opportunity of skills development and enhances their ability to adapt and work together in collaboration. It also helps to identify next generation leadership creating a bid of sustainability.
Founder
Shreedeep Rayamajhi | Nepal
ICT 4D Consultant | Internet Governance Policy Researcher| Human Rights Activist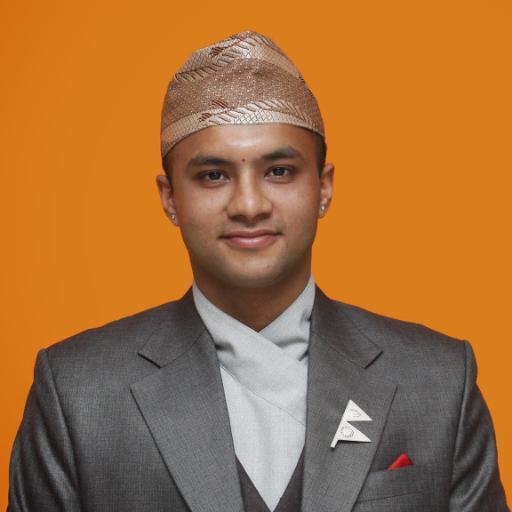 Lawyer | Gender Expert |Human Rights
Supporters
Maheeshwara Buddhika Bandara Kirindigoda | Sri Lanka
IGF Activist
TAN SZE MING | Malaysia
Digital Rights Defender


Aris Ignacio | Philippines
ICT Academician and Motivator

Mubashir Sargana | Pakistan
Cybersecurity Professional





SUPPORTING ORGANIZATION
RayZnews .com